Realistic textures for Minecraft 1.16.5 / 1.15.2 (Lithos:Core)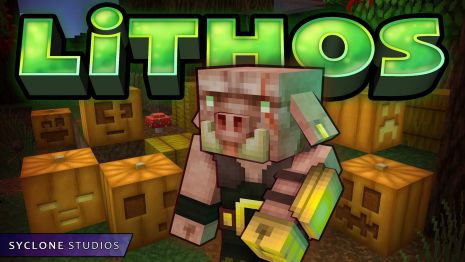 Are you looking for a new package to use in Minecraft that will fully meet all your requirements? I think this is exactly the package called Lithos:Core is presented in a 32x32 extension. The updated textures will be more pleasing to the eye, many new items and creatures will appear in the game. Also, new types of creepers, themed sounds and other interesting things will attract your attention.
Screenshots
Resourcepack install
Download resourcepack from this page
Put downloaded archive in .minecraft/resourcepacks (if folder not exist, create his)
Run the game and go to Resourcepacks page. Select the installed resourcepack and click run button.
All done!
Download Realistic textures for Minecraft 1.16.5 / 1.15.2 (Lithos:Core)